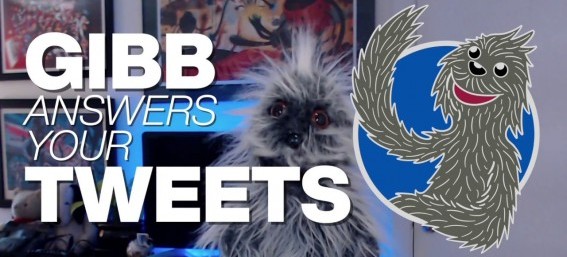 May 30, 2020
Gibb Answers Your Tweets || May 2020
Gibb is here to answer some tweets!
Originally aired as part of LoadingReadyLIVE!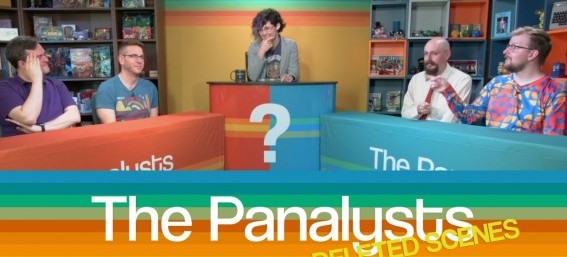 May 29, 2020
S2 Deleted Scenes || The Panalysts
I have edited
The bloopers
That were from
Season two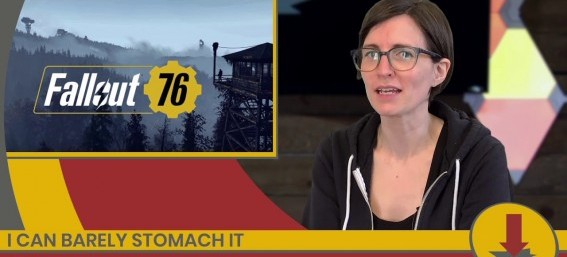 May 28, 2020
Race to the Bottom || CheckPoint 385
Stories on: eSports, Fallout 76, Cheap Consoles, Animal Crossing, and Manchester United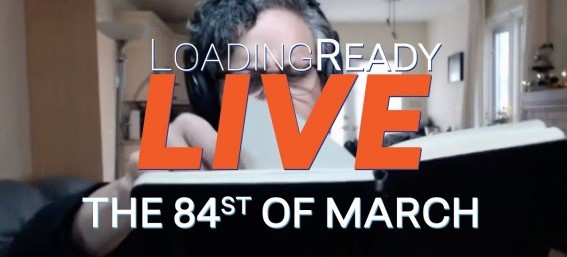 May 26, 2020
The 84st of March || LoadingReadyLIVE Ep63
Segments: Would I Line to You, Molly musical guest segment, Tap Tap Rebuild and Late Night Dub Fight!