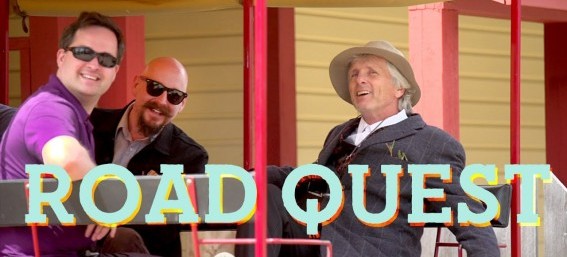 November 04, 2019
Ghosts Aren't Real || Road Quest Ep4
Before the team gets too far into gold-hunting, they get sent back to the 1860s, to learn about gold panning.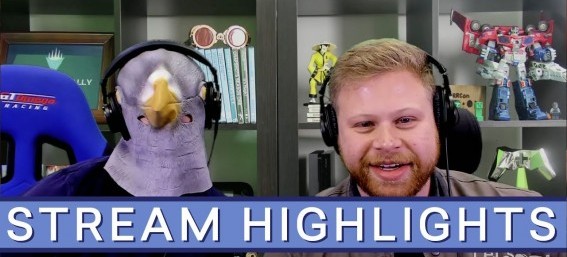 November 02, 2019
LRR Twitch Stream Highlights 2019-11-01
Check out the streams at: http://twitch.tv/loadingreadyrun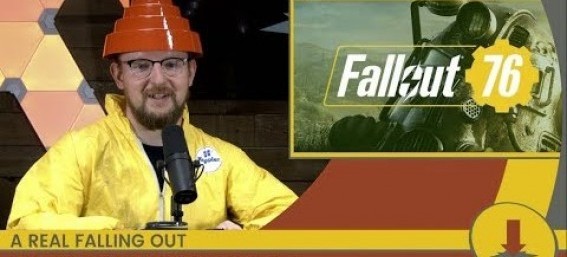 October 31, 2019
A Real Falling Out || CheckPoint 362
Stories on: Pokemon Center London, Fallout 76, Waluigi, and Persona 5 Royal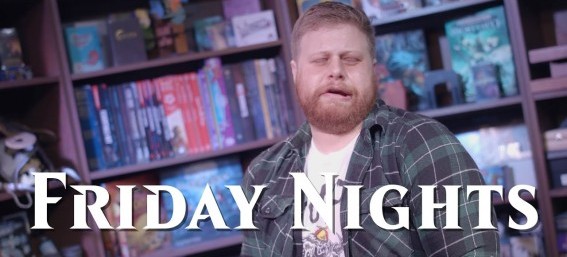 October 31, 2019
Magic | Friday Nights - The Meal
Something is going on with Ben, he's playing Simic Food? What madness has gripped him? Cam, Kathleen and Adam are set to find out.