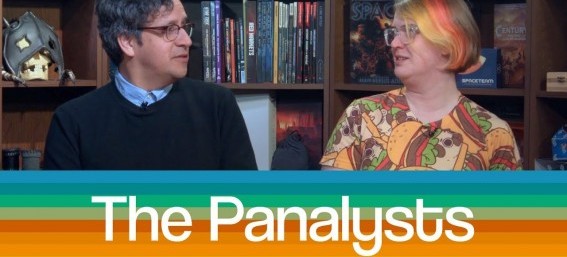 June 20, 2019
Every Cat's a Garf | The Panalysts
It's a special all-cat themed episode of the Panalysts, what could go wrong?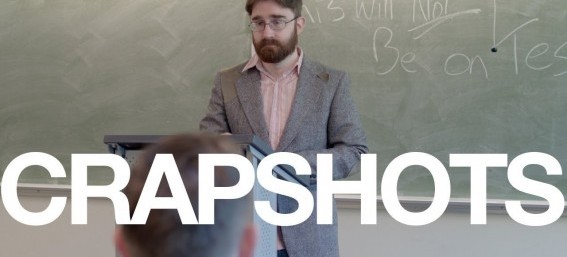 June 18, 2019
Crapshots Ep634 - The First Name
Roll call!
(BTW, this was a joke Bill came up with like 17 years ago)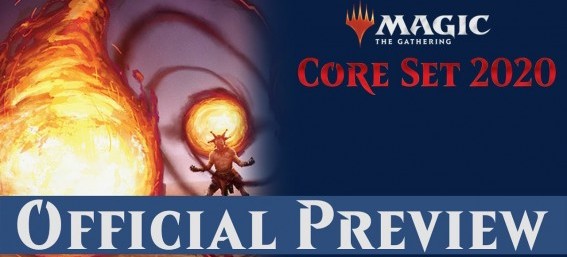 June 18, 2019
Official CORE SET 2020 Preview Card
Thanks to Wizards of the Coast for sending us this preview card!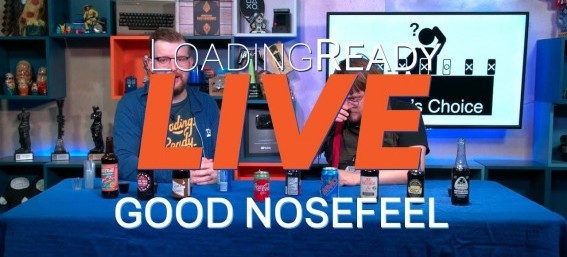 June 16, 2019
LoadingReadyLIVE Ep53 - Good Nosefeel
Segments: Connect Four, LoadingReadyRun Band-Aid Band, Authorized Roof Access, and Taster's Choice